Camera Action .com.au
The device component was developed by compacting an upper case C with a lower case 'a' the end effect being a kind of stylised camera.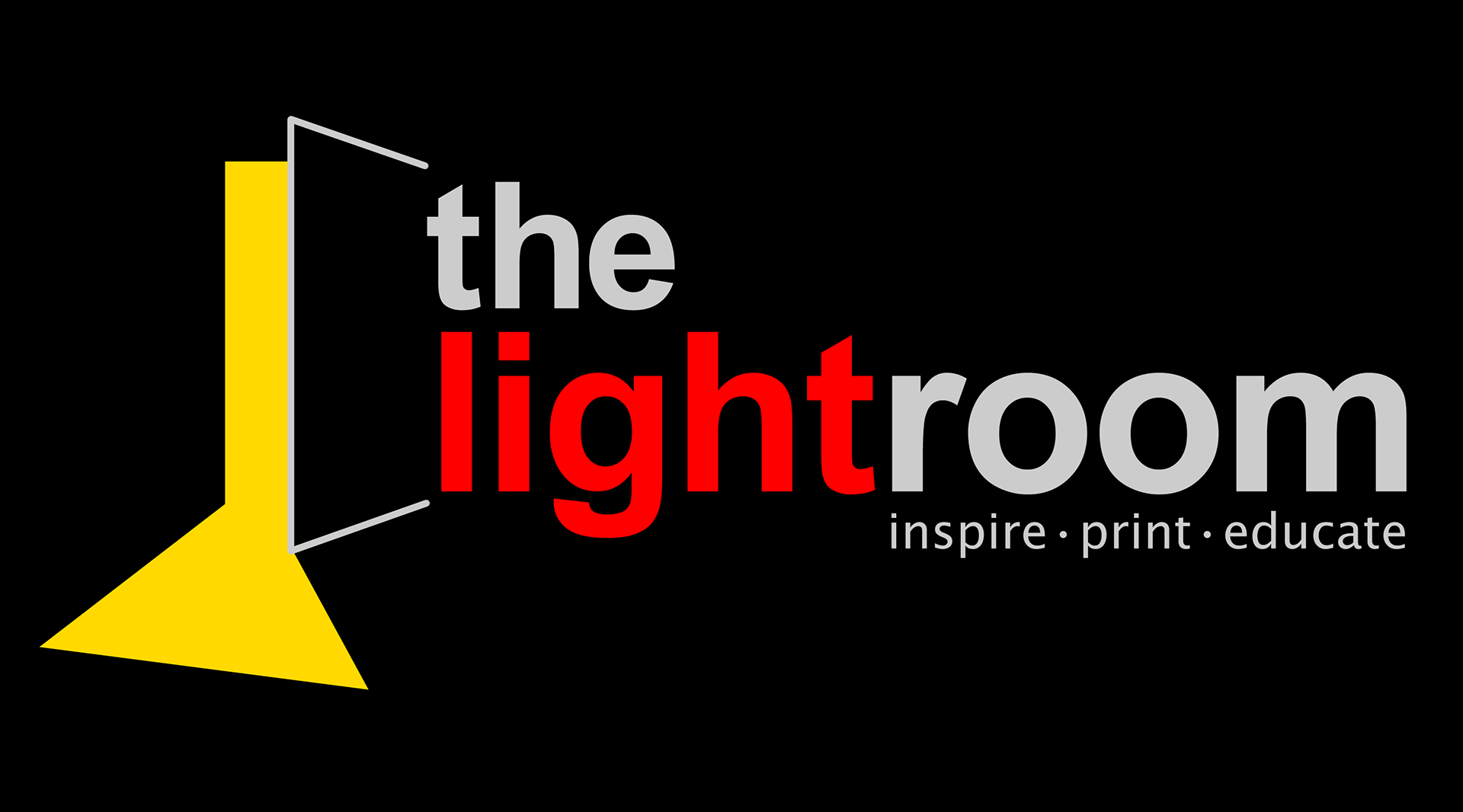 The Light Room
The Light Room was a digital print house. While traditional photo printing was done behind closed doors and in the dark, digital printing was done in the open. The logo device here high lights that fact and represents a stream of light escaping the door left ajar.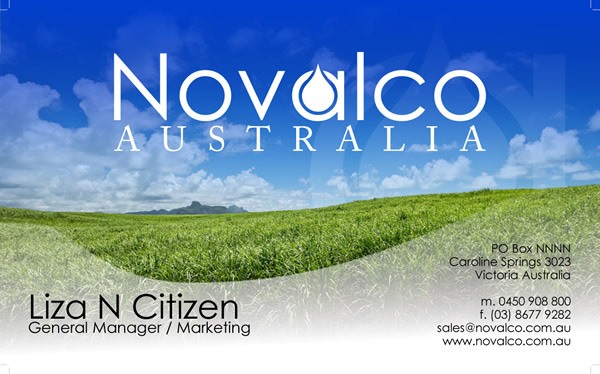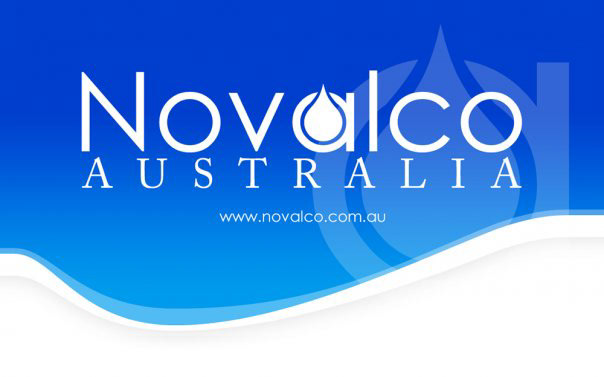 Novalco Australia
This was one of those very rare occasions where the design process just arrives with no strain.
The product is Ethanol. Something I knew very little about. After a little research, I realised that this was a product that was important to our current world situation. The logo had to be clean, fresh and modern. Typographically this meant, for me, a non-serif font, however, my initial brief with the client was pointing in the direction of something classical, all his sketches were in the vain of a serif font. So, I compromised by incorporating the two. The single droplet was a flash of inspiration while researching the product. The company that produces Novalco's Ethanol prides itself on its 'A' grade Ethanol. A powerful, renewable and sustainable fuel for the future. And in the future, every drop will count.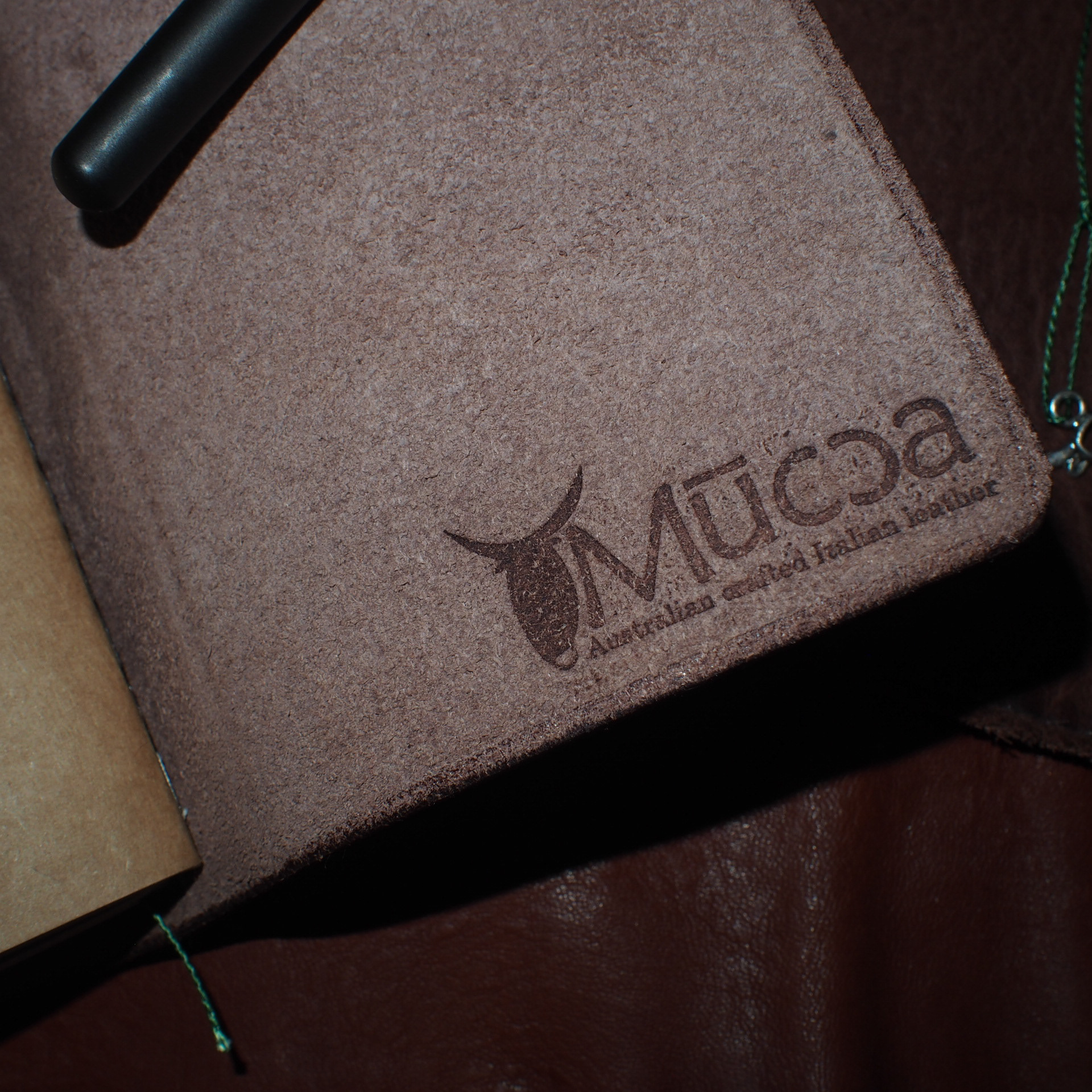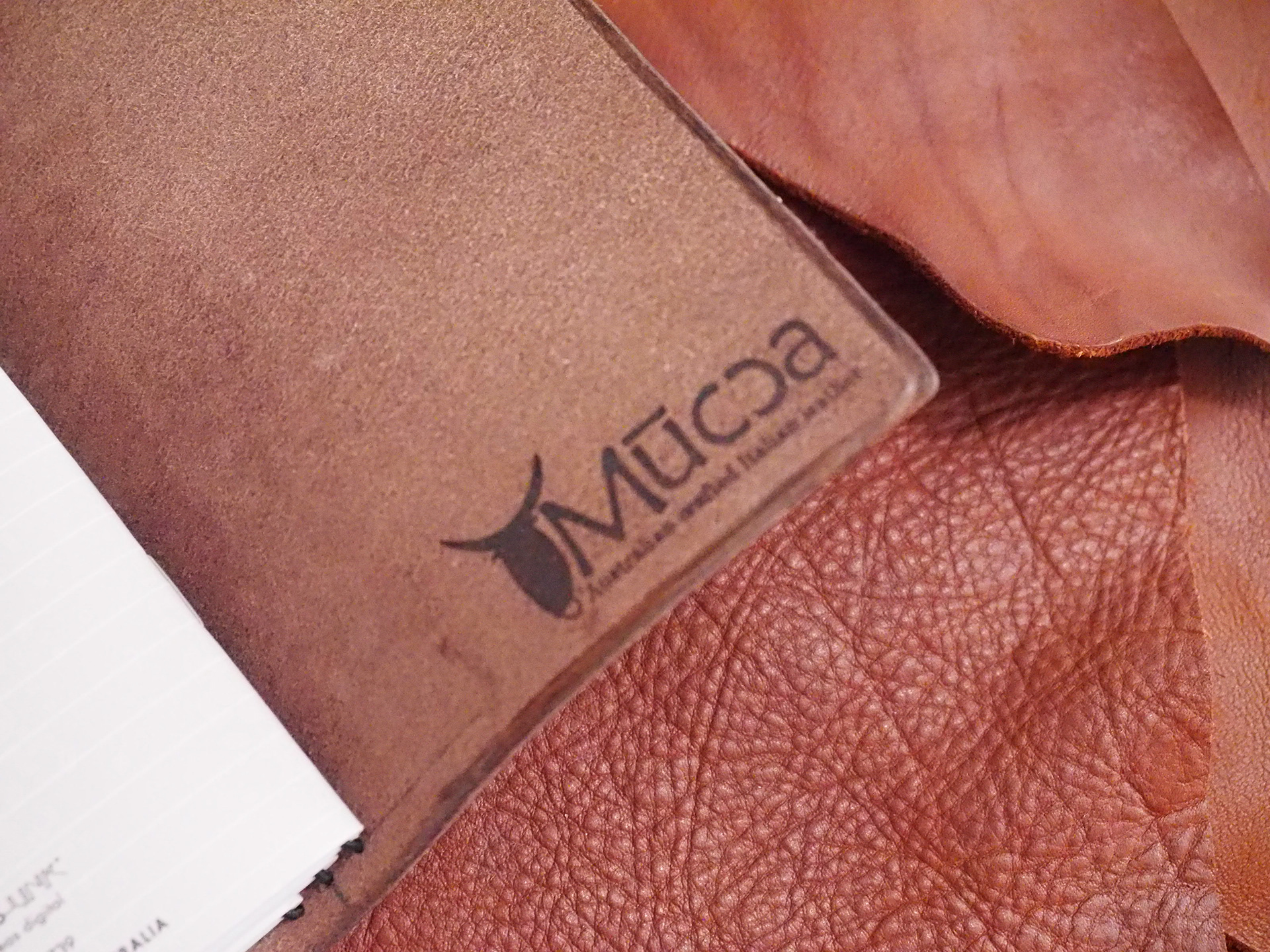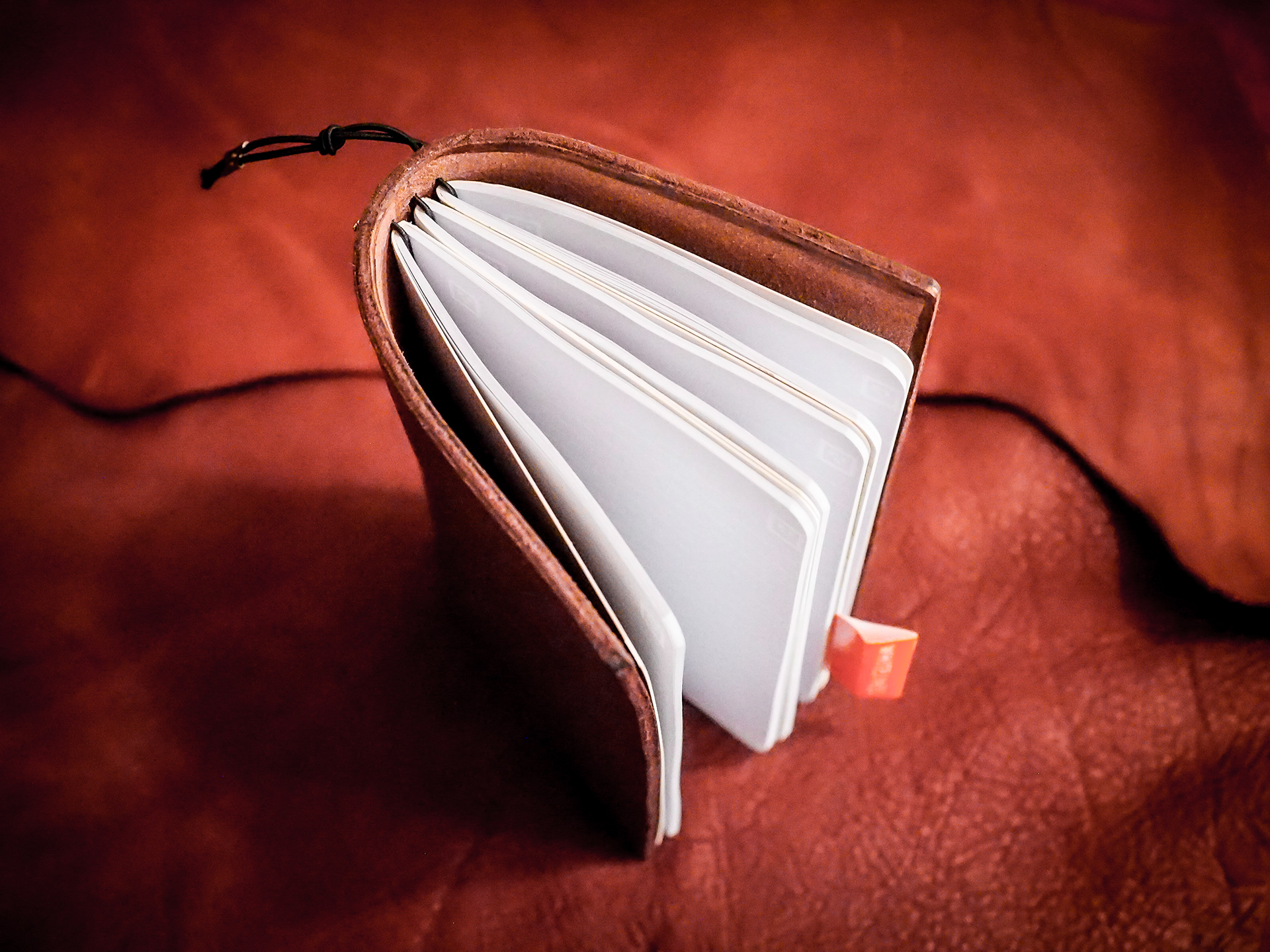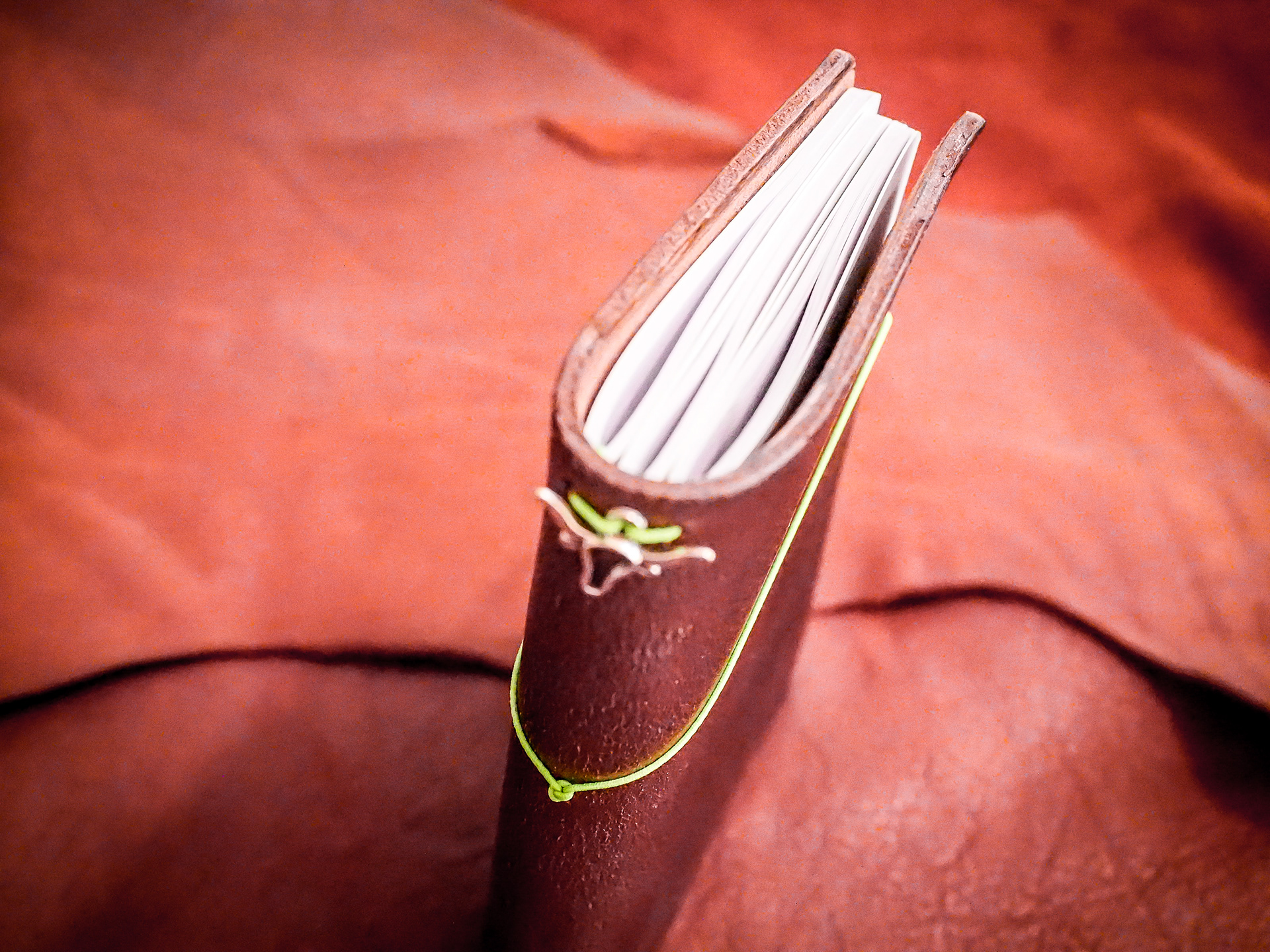 A personal pet project of mine. I hand make leather travel journals. Mucca is the brand I developed for my journals. Mucca is Italian for Cow. The leather I use is Italian leather. The device is a stylised cow's head the double 'c' with an inturned 'c' looks like a pair of hooves and the 'u' carries the vowel pronunciation, being a long 'U'. I had the logo made into a branding iron and I burn the logo into the leather.